The 5th graders enjoyed an astronomy class sponsored by Memphis Astronomical Society this morning. Awesome!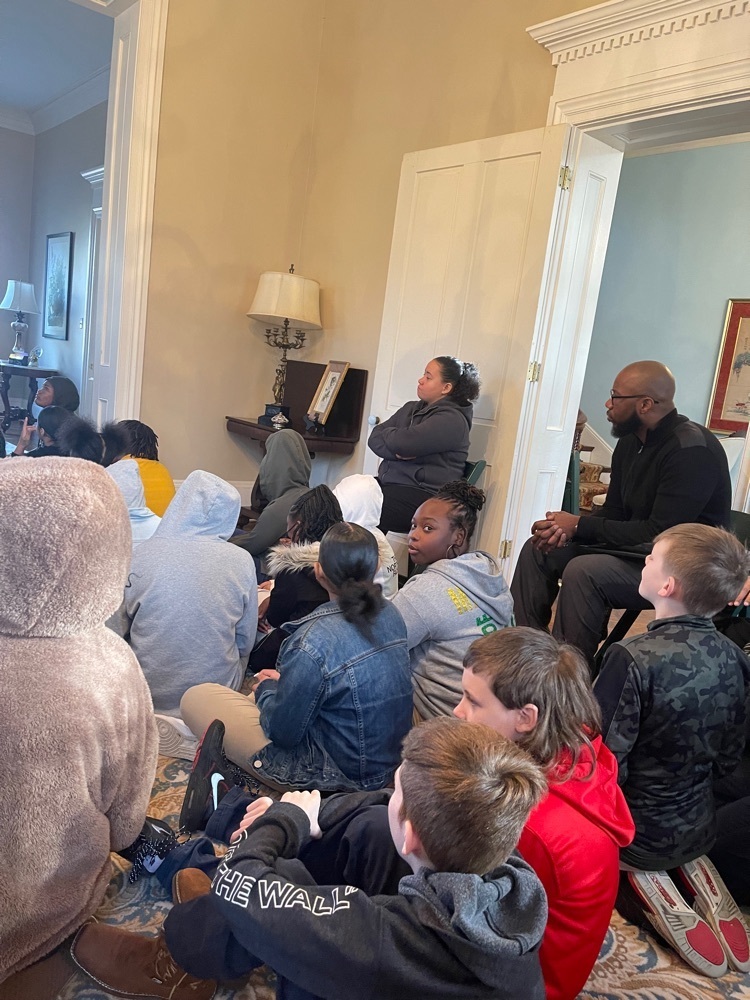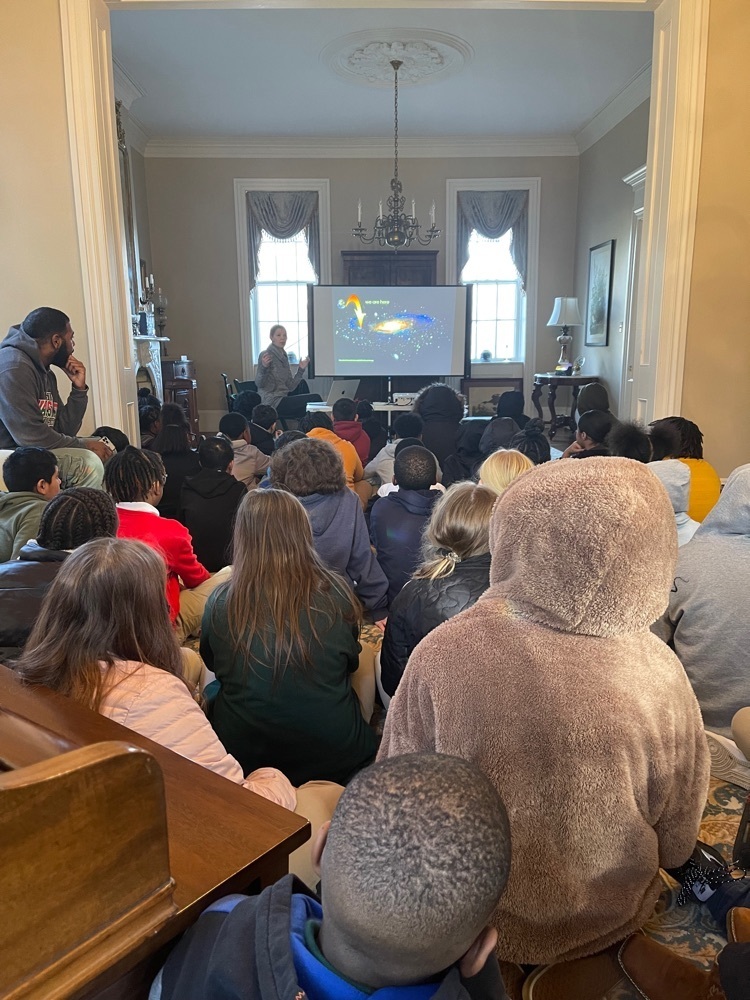 Last Regular Season Games

Great job Varisty Girls over the break that participated in Lewisburg's Holiday Hoops tournament.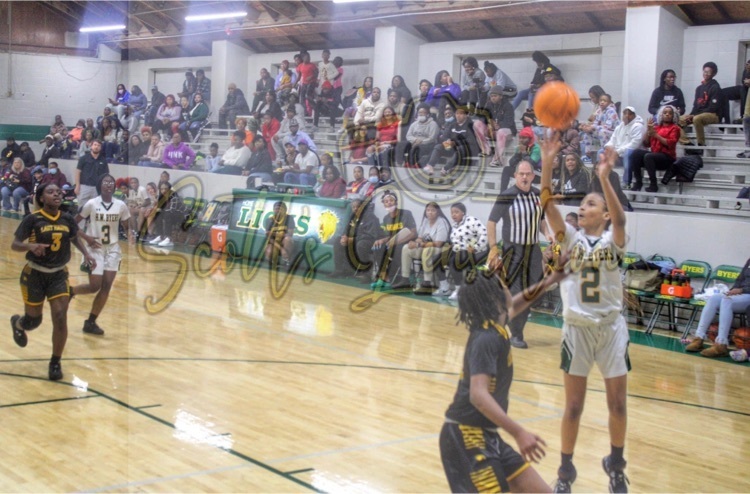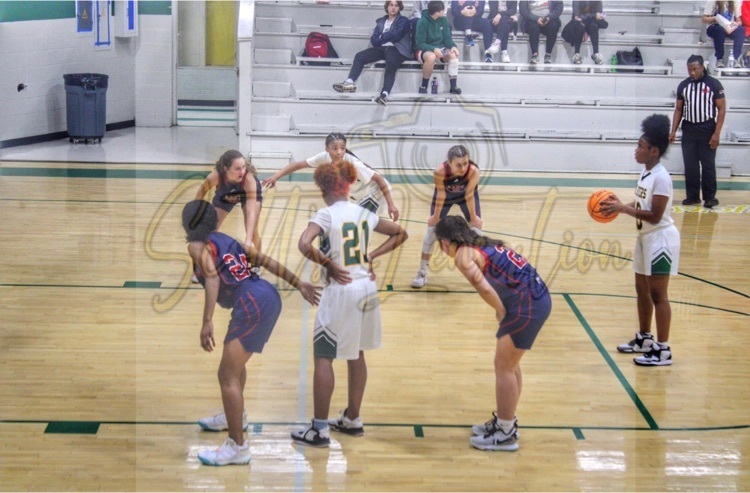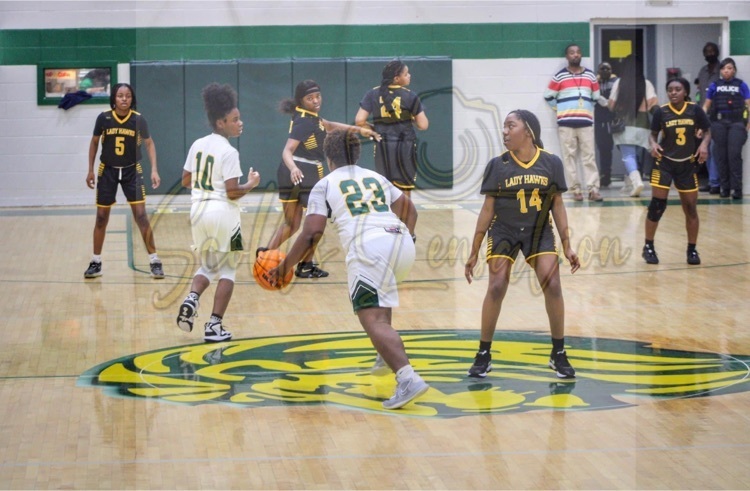 One last visit from Santa before the students begin their Christmas Break!

The teachers and staff and administration enjoyed a delicious Color Block Lunch today. ❤️😊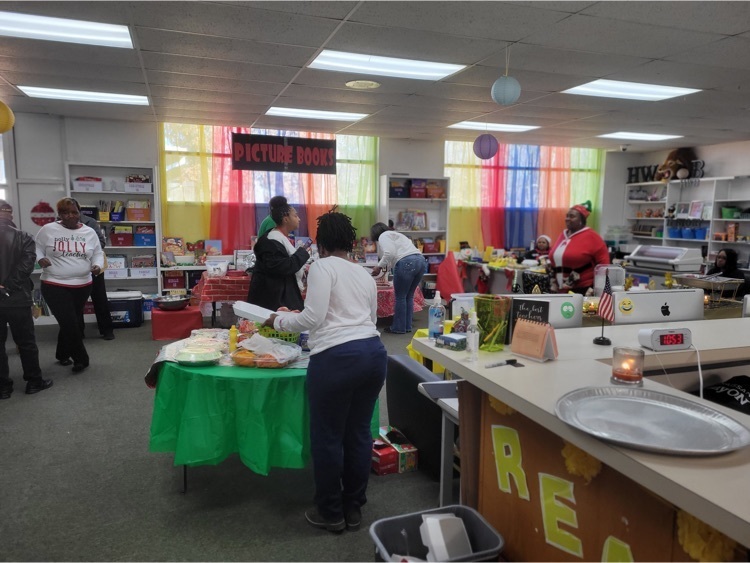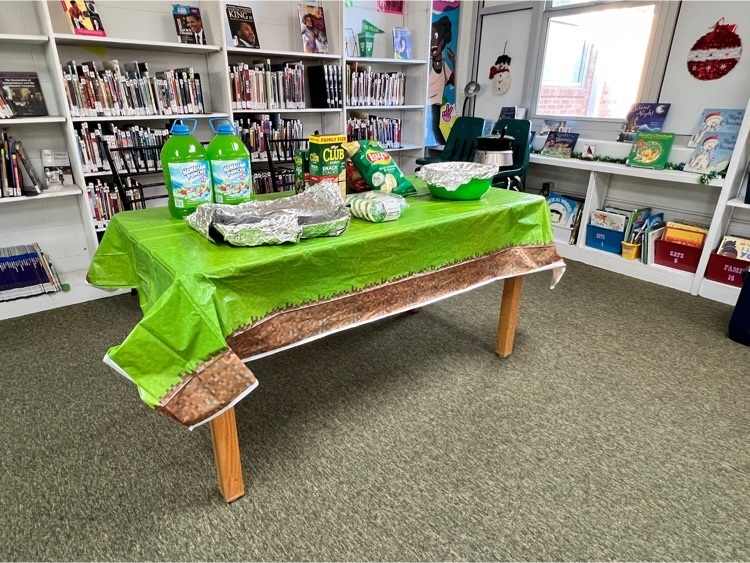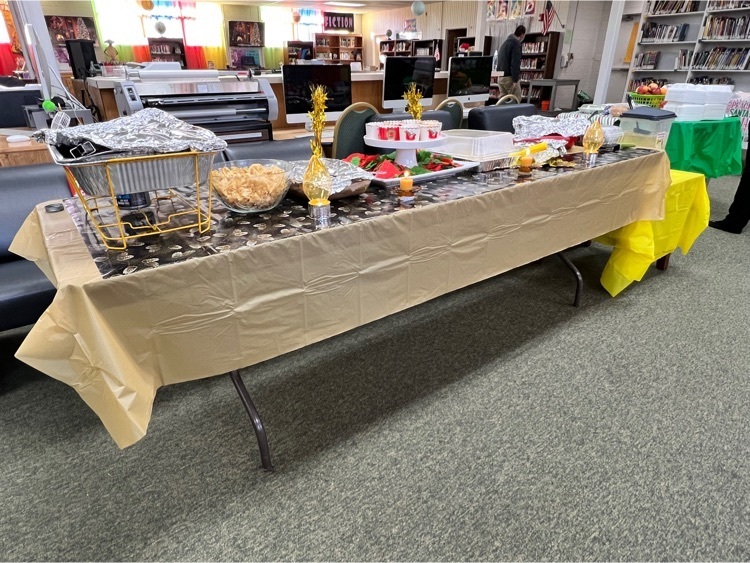 Congratulations to our very own Ms. Dowsing for being chosen as the District Teacher of the Year!!! Go Lions!!!
From all of us at the Marshall County School District, we wish you a very Merry Christmas and a Happy New Year!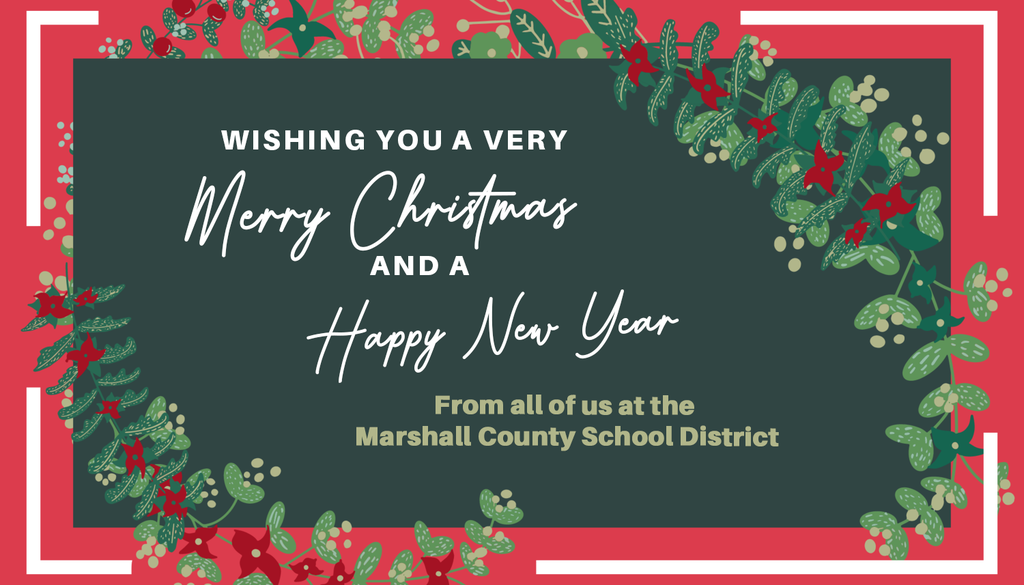 Dress code policy

Dress Code Policy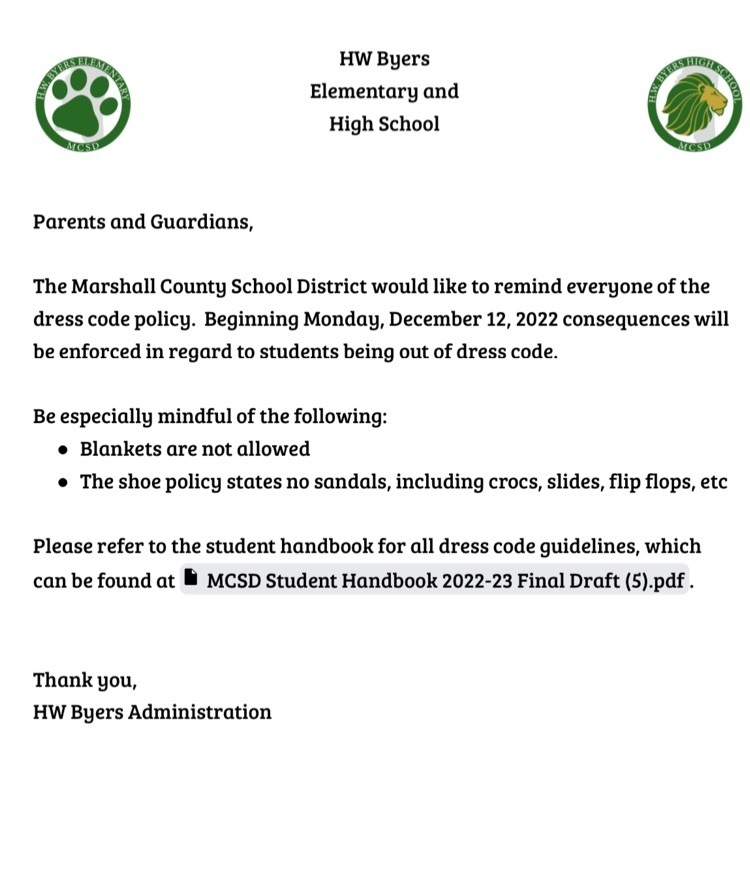 Basketball Tonight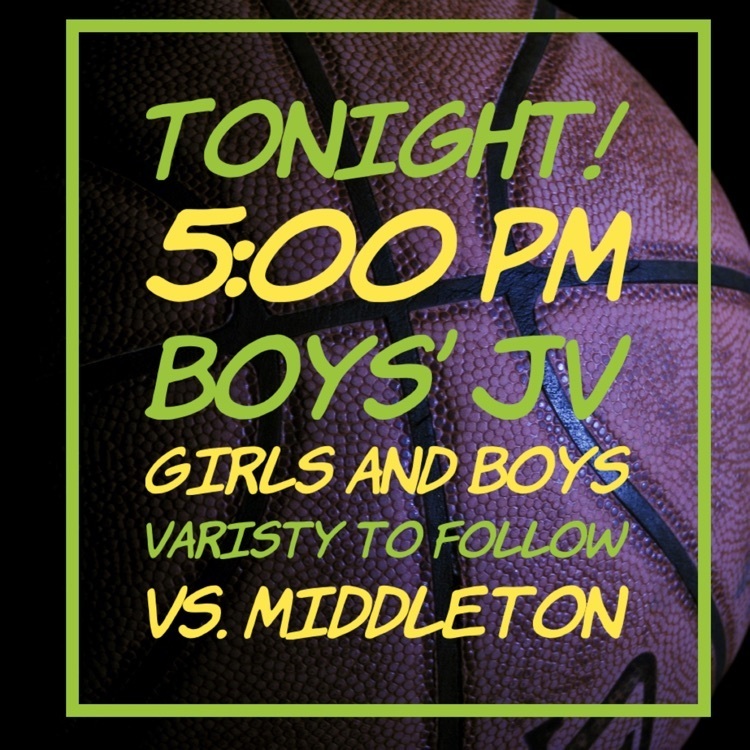 As we wind down this semester, take note of important dates. We have state testing, benchmark testing, basketball games, PTSA meeting, and more still yet to come!

The Marshall County School District will dismiss at 1:30 today, November 29, 2022 due to the threat of severe weather.

Tonight's game has been cancelled due to weather.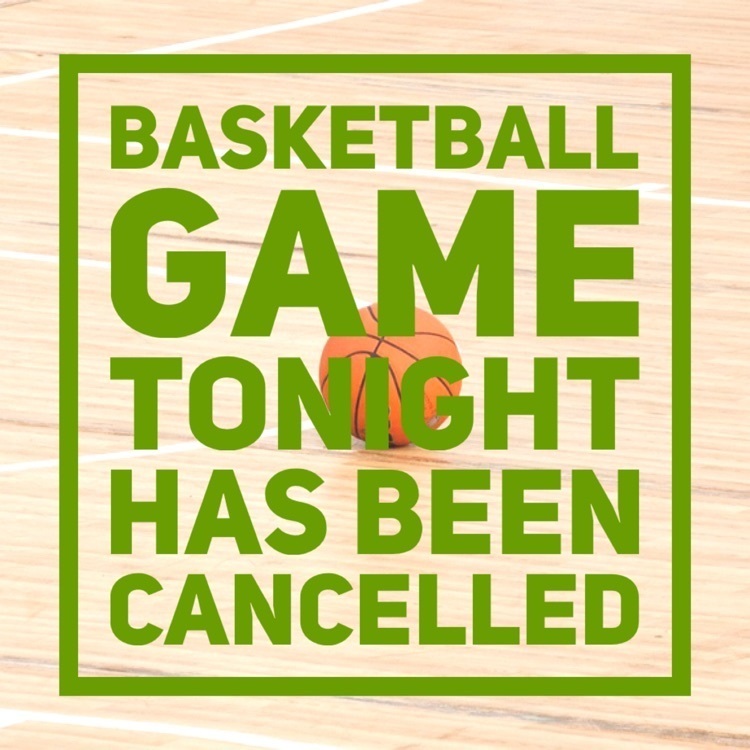 Mr. Pardue's 8th grade students were studying Blues music in Mississippi. The classes were challenged to write and sing their own songs. Great job Lions!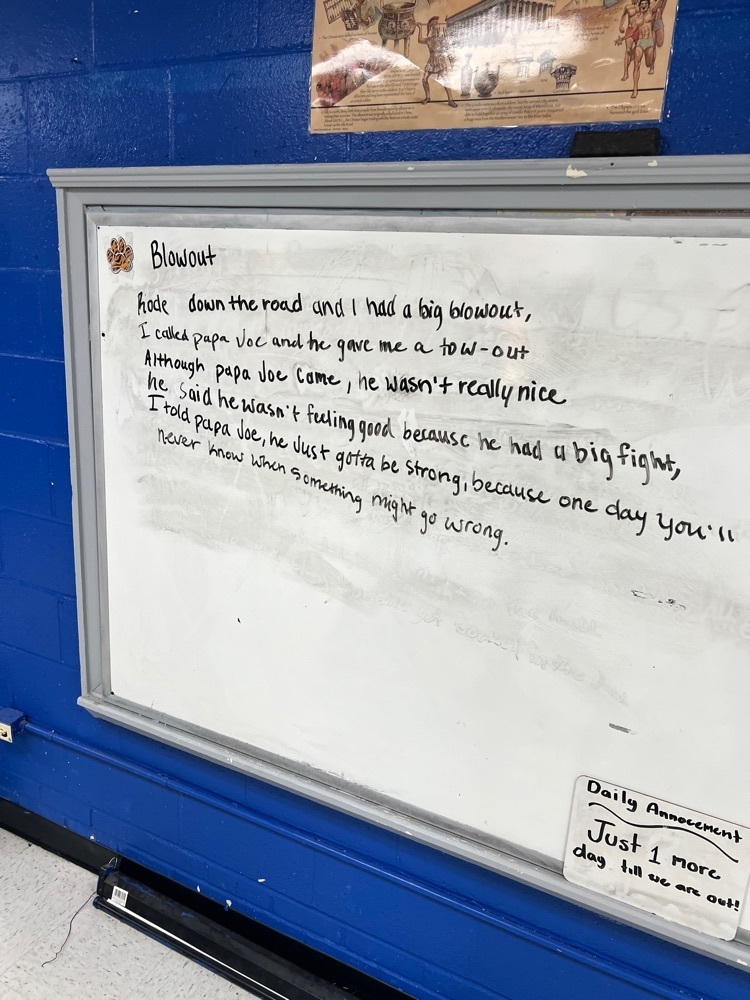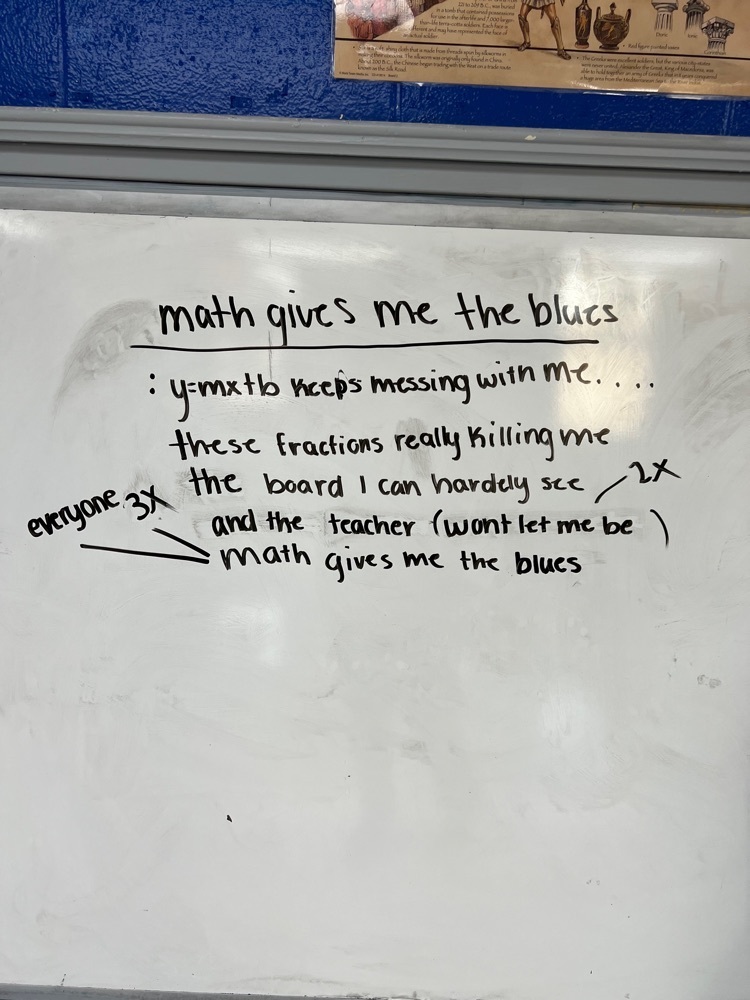 Thank you Miss Mississippi Volunteer Hannah Perrigin for your DRIVE presentation to our juniors and seniors on the importance of safely driving.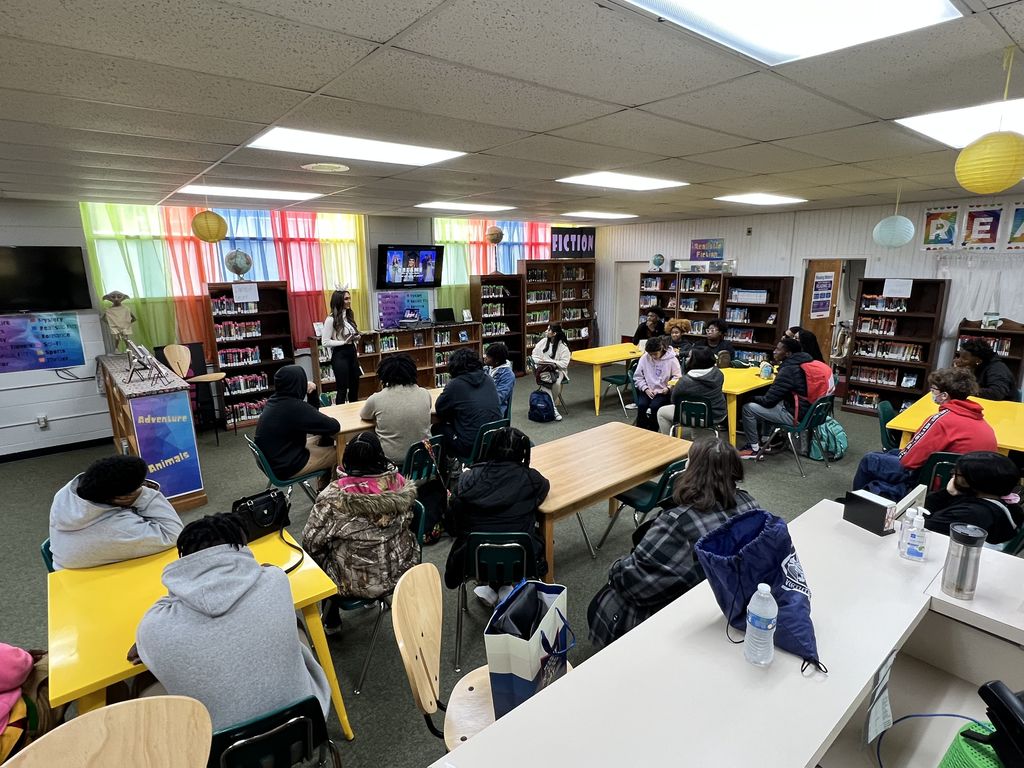 The FCCLA Students presented STAR Projects at Northwest Mississippi Community College on Monday. Great job Lions!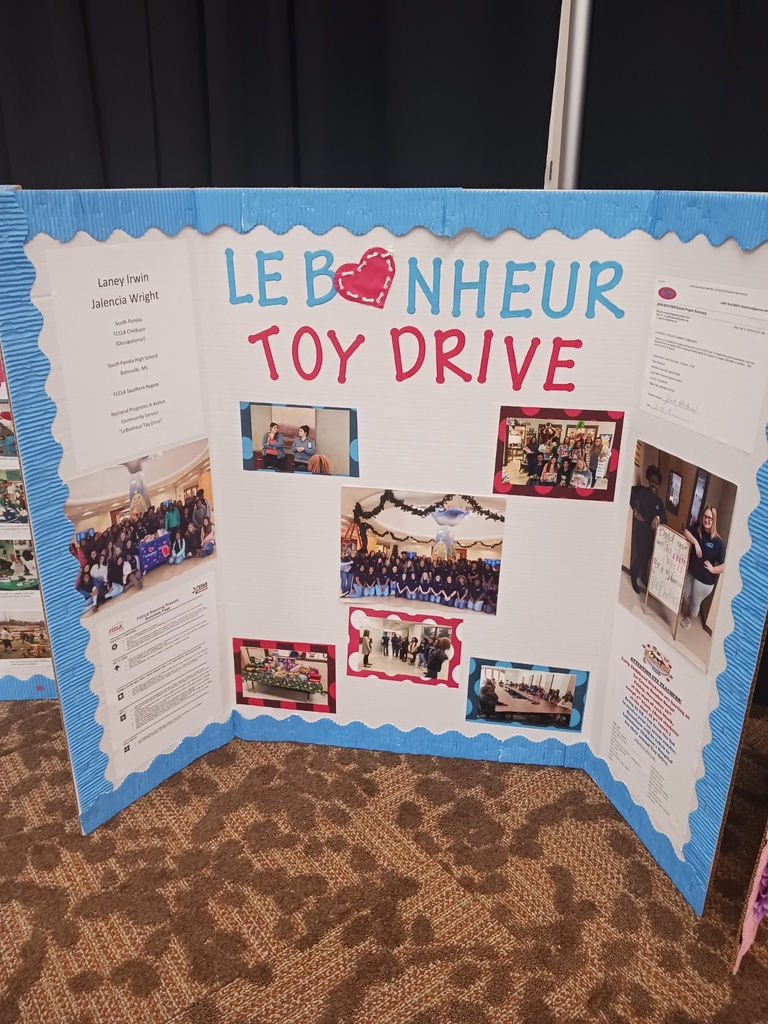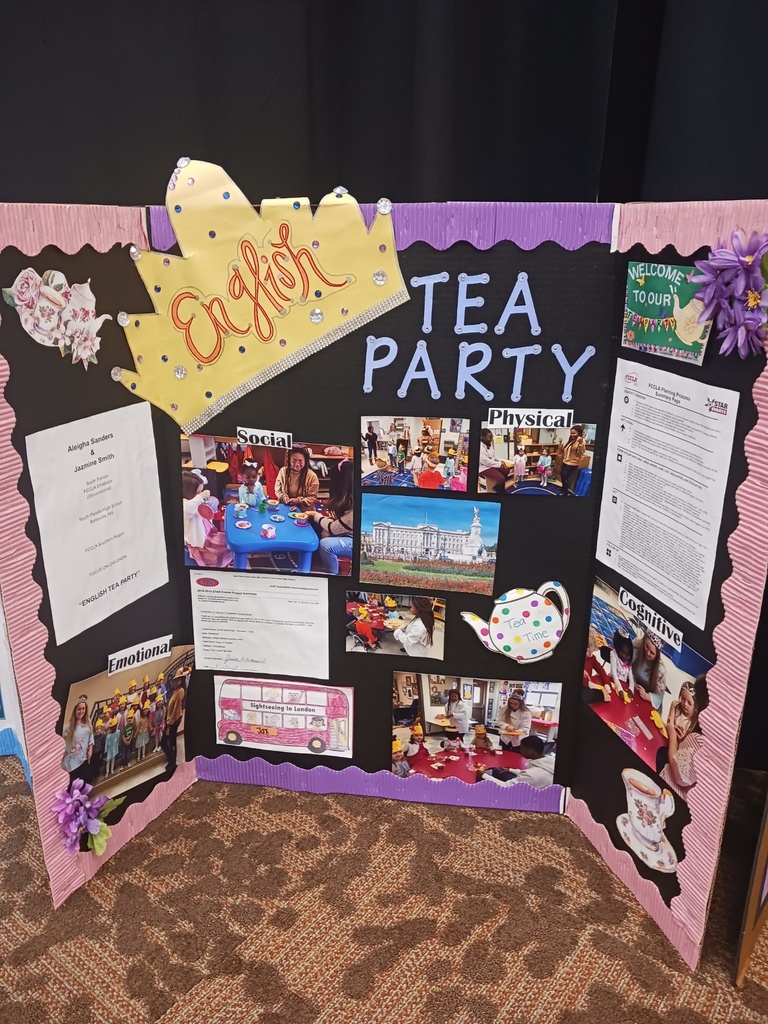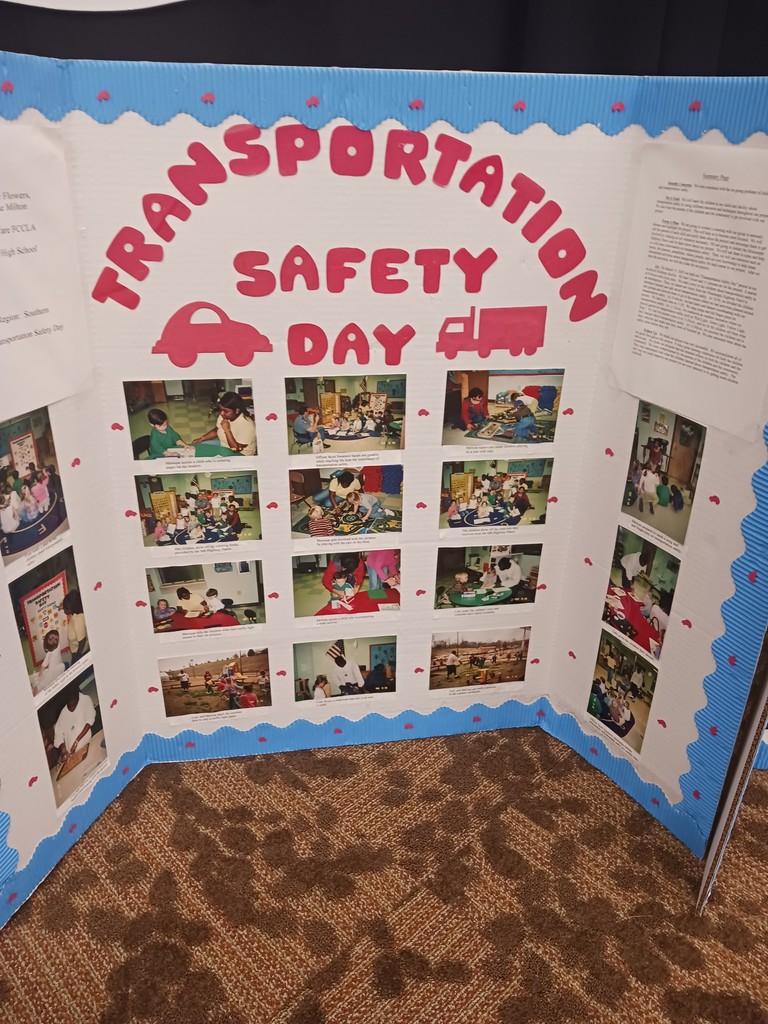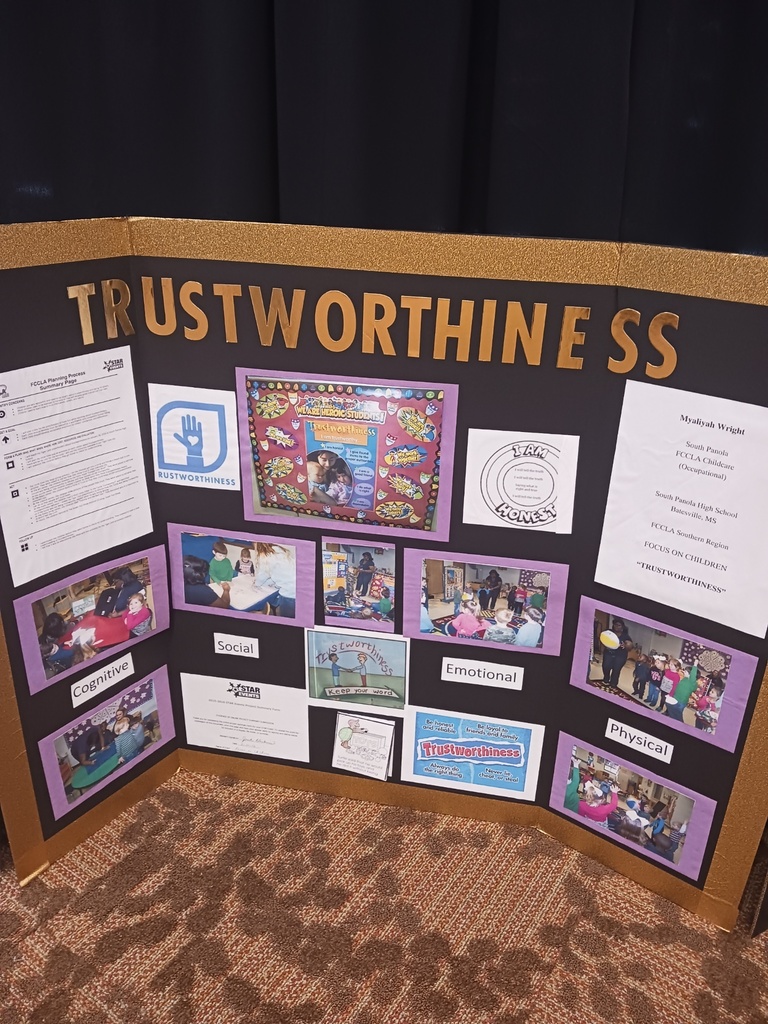 The P-EBT program is experiencing some delays with the card manufacturing company. Some eligible children still have not received a card. Based on what we know now, we expect cards for these children to be issued in mid-November. If you have questions, please call the P-EBT call center at 1-833-316-2423.

P-EBT cards for eligible PreK-12 students are being mailed now! A limited number of cards can be printed and mailed daily. As a result, it will take approximately 3 weeks for all 275,000+ cards to be distributed to eligible children. Eligible children in your school district will likely receive their P-EBT card on different days. Families may verify if their child is eligible for P-EBT by calling the P-EBT Call Center at 1-833-316-2423. See our news article for more information:
https://marshallcountysd.org/p-ebt